Nicholas Robertson ▪ paintings and drawings
I suspect like most figurative artists I find drawing and painting the human form wholly embedded with human behaviour.
The desire to secure more than a representation of a persons movement, the spilling of light over contours or the various other physical facets is the reason we continue to make paintings.
To evoke a small emotion in texture, colour and pattern and to make it still, perhaps this is the measure of a successful painting.
This site has now moved, click the link below to see new site www.nicholas-robertson.uk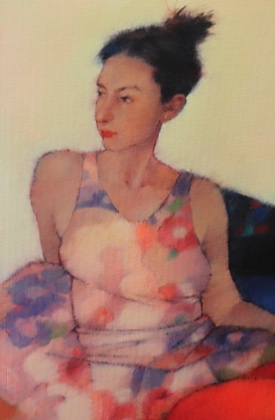 Telephone UK 01242 514224 · International ++44 1242 514224